Financial Advice
At Step Up Financial Solutions, we work with you to create a complete financial solution.
Personal Insurance
Helping you to create a contingency plan tailored to you and your families needs.
Retirement Planning
Maximise resources to create the strongest financial position to enjoy your retirement.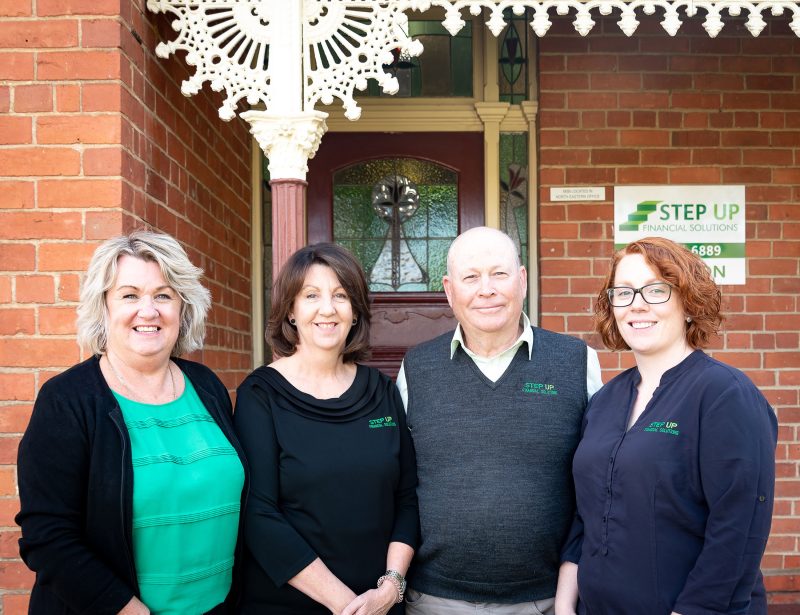 With you every step of the way
Step Up Financial Solutions was born from over 30 years in the finance, insurance and debt management industries. Founded by Stuart Geyer, we offer a complete range of financial services to young professionals, pre-retirees, farmers and business owners. No matter what your stage of life, we develop a tailored plan specifically for you.